Positions
Many
Description

Want to get involved at Indy Reads Books? Please reach out and let us know!

GivePulse

1 Position Filled

|

0 Impacts

|

0 Hours
Location:
911 Mass. Ave,
Indianapolis, IN 46202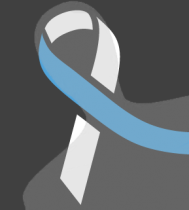 Sharon Logan wrote on August 22nd, 2017
Hello,
I would like to sign up our members to serve with Indy Reads on September 29th from 9am- Noon. Is that something you could accommodate? We will have 20 members.