Positions
Many
Description

Want to get involved at Children's Shelter? Please reach out and let us know!

GivePulse

14 Positions Filled

|

18 Impacts

|

70 Hours
Location:
2939 WEST WOODLAWN SAN ANTONIO,
san antonio, TX 78228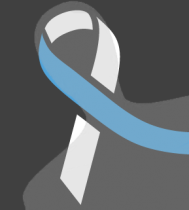 Katherine Snyder wrote on November 3rd, 2015
Hi, this is Katie Snyder. Kids are very near and dear to my heart and I am interested in volunteering, however I would like more information. Please email me at katie.snyder15@icloud.com. Thank you.