Positions
Many
Description

Want to volunteer at Alta Vista? Please reach out and let us know!

GivePulse

0 Positions Filled

|

0 Impacts

|

0 Hours
Location:
510 Paredes Line Road,
Brownsville,,
brownsville, TX 78521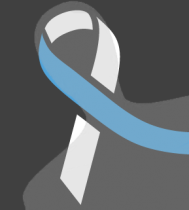 Marla Lopez wrote on July 16th, 2015
I volunteered here when I was a sophomore in high school, and it was honestly one of my favorite learning experiences! I just wanted to say thank you for the opportunity!