Location:
Come to the school gym - in the back of the school.,
3030 E. Mission Blvd.,
Fayetteville, AR 72703,
United States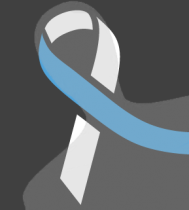 Michelle Kieklak wrote on October 21st, 2015
We could really use a lot of volunteers for this event! Thanks so much for helping us out. Tell your friends!