This event has been cancelled.
Close Date
Any time before the event ends or when space runs out.
Description

Parents and staff at this little preschool school in South central Austin come together to prepare for the coming fall. We have mulch and gravel to move, gardens to prepare, playground equipment to repair and wood tables and structures to stain.  We would appreciate any help!! 
Come prepared to get dirty and lunch is provided!!

Perks
LUNCH!! Help a tiny preschool make some big improvements!!
Parking Details
You can park in the Senior Center adjacent to Starbright Preschool.
Causes
Children & Youth
Skills
Cleanups Mulching Repair/Renovation
GivePulse

0 Positions Filled

|

0 Impacts

|

0 Hours
Location:
3900 Valley View Rd,
Austin, TX 78704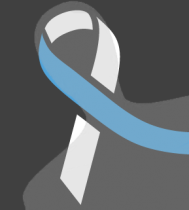 Luis Hernandez wrote on November 15th, 2015
It was an amazing opportunity to help make improvements at the preschool. I assisted in staining the swing set, picnic tables and a porch to beautify the playground for the little kids to enjoy.