Positions
0 Remaining
Description

Small preschool in South Austin needs help with Pumpkin Patch--guiding students through booths such as face painting, pumpkin decorating, bean bag toss and more. Enjoy a fun-filled morning helping preschoolers!

Perks
Help preschoolers have a wonderful time at the Pumpkin Patch.
Parking Details
You are welcome to park at the Senior Center located adjacent to Starbright Preschool.
Causes
Children & Youth
GivePulse

16 Positions Filled

|

0 Impacts

|

0 Hours
Location:
Starbright Preschool,
3900 Valley View Rd,
Austin, TX 78704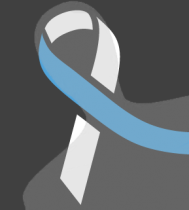 Jean Dordek wrote on September 11th, 2015
Thank you for signing up to help with the Pumpkin Patch at Starbright Preschool! As the date approaches we will be in contact with you with all the details!!
Raya Belton wrote on September 6th, 2015
Is there a way to get a ride with someone to the event?