Location:
AAHS does not have a sign, but is the first building right after the Habitat for Humanity store,
Athens Area Homeless Shelter,
620 Barber St.,
Athens, GA 30601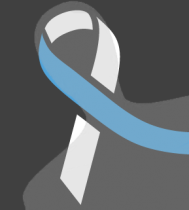 Paul Matthews wrote on November 11th, 2015
For the mulching-- please feel free to bring a pair of work gloves, water bottle, and if you have them, tools such as pitchfork, rake, shovel, or wheelbarrow!
Matt Bishop wrote on November 10th, 2015
Looking forward to participating in the PSO Day of Service.
Jackie Roberts wrote on November 9th, 2015
PSO Day of Service, mulching needed at Athens Homeless Shelter's Children's Playground, on November 20th, look forward to see some of my fellow UGA Public Service and Outreach, FB friends there.