Positions
0 Remaining
Age Limit
18 and up
Description

Hey Everyone! We have an awesome event next Tuesday afternoon from 1-3pm for SXSW! We've been asked to participate in this fun, adoption event with ASPCA and Austin Humane Society!

Lauralei Combs will be heading it up so it will be a guaranteed good time!

Anyone interested in volunteering at the event?! We will need to bring 3-4 dogs for adoption.

Please contact Lauralei directly if you can attend this event so you can work out details prior to going.

lauralei.combs@austintexas.gov
512.978.0549

Parking Details
see Lauralei for details
GivePulse

3 Positions Filled

|

2 Impacts

|

6 Hours
Location:
Palm Door on Sixth Patio,
508 E 6th St,
Austin, TX 78702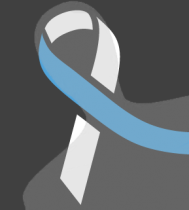 Lauralei Combs wrote on March 15th, 2016
Meet us at AAC today (Tuesday) at noon. We have a cargo van going, plenty of room for us and a few dogs!
Thanks.