Project 2016 Follow Up: Hawthorne...
Positions
0 Remaining
Description

Volunteers at this site will scrape old paint and then paint with wood sealant on three forts and two playhouses! Additionally, volunteers will remove three old raised flowerbeds and rebuild new ones. 

Volunteers will go directly to the address listed below at 10am; there will be no kick-off program. Transportation is not provided.

GivePulse

13 Positions Filled

|

7 Impacts

|

28 Hours
Location:
1414 Kramer Ln, Austin, TX,
Austin, TX 78758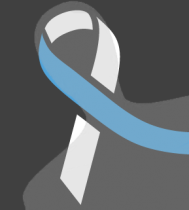 Barun Das wrote on March 23rd, 2016
What is the maximum number of volunteers that this site can accommodate?