This event has ended. If you attended, let the organizer know by recording your impact!
Positions
0 Open Positions Remaining (see below)
Close Date
72 hours before the event ends or when space runs out.
Age Limit
No Kids
Description

Sorting books by grade to get them ready for distribution.  Book cleaning involves removing price tags, repairing torn pages, covering up any writings and so on.

Causes
Children & Youth Education & Literacy
GivePulse

10 Positions Filled

|

4 Impacts

|

10 Hours
Start Address:

Austin, TX 78745

End Address:

We meet in portables facing N Bluff Dr,

Austin, TX 78745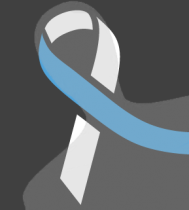 Gwendolyn Erwin wrote on September 8th, 2016
I wasn't clear on directions. Do I come north on Manchaca from W. William Cannon, then go right on Stasney to find N. Bluff Dr? Thanks.