Positions
0 Remaining
Age Limit
All Ages
Description

The project will consist of picking up the trash in the parking lot, along the creek, trails and grassy areas.  

Tools required are grabbers, gloves, sharps containers, and trash bags for trash and recycling found materials.

Requirements

Participants should wear long pants, long sleeve shirts to protect against poison ivy. Wear close shoes, no flip-flops or sandals. Bring a snack and water bottle.

Parking Details
Several parking lots are available. We will meet in the lot with the restroom building
GivePulse

15 Positions Filled

|

10 Impacts

|

17 Hours
Location:
Meet in the parking lot with the restroom building,
6701 Lakewood Dr Austin,
Austin, TX 78731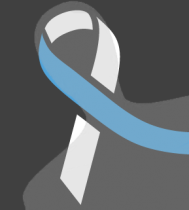 Jan Roset wrote on June 10th, 2016
Making Bull Creek Beautiful!
Heather Sorrells wrote on May 4th, 2016
I am going to be bringing my boys to help.