Positions
0 Remaining
Description

Dr. Jim Turney spent over a decade creating and maintaining this lovely little park. The park currently needs a little help to keep up the high standards that he left us!  
So lets all come out and mulch the trails and remove some invasive weeds: 
We need lots of people to come out and join us on this day; the winter and spring rains have encouraged a lot of growth of some weedy plants and the old mulch has been decomposing and needs to be renewed.
So, lets do it for us and do it for Jim!

Parking Details
Please park on the north side of Convict Hill. It can be a busy street, so its best to not park on both sides of the road.
GivePulse

28 Positions Filled

|

17 Impacts

|

43 Hours
Location:
6511 Convict Hill,
Austin, TX 78749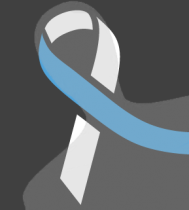 Nancy Doyle-Wood wrote on May 5th, 2016
Im bringing my 8 year old son with me. There is no place to register him on here.