Positions
0 Remaining
Description

The Internet rally (competition) will be coming soon and we will need help to prepare for the event.

GivePulse

3 Positions Filled

|

2 Impacts

|

6 Hours
Location:
3925 West Braker Lane,
Austin, TX 78759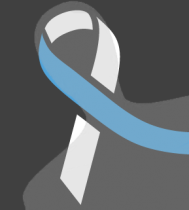 Lesley Zimmer wrote on September 26th, 2013
Do I need to bring anything/know any specific computer skills beforehand?

Varsha Grogan wrote on September 23rd, 2013
I am excited about this event! I am bringing my 14 year old.
Smita Bodepudi wrote on September 11th, 2013
Can I bring along my 10 year old daughter?