Positions
0 Remaining
Close Date
Any time before the event ends or when space runs out.
Description

Pickup frozen tacos from to-go counter at TacoDeli on Lamar 8 a.m.-3 p.m.(avoiding lunch rush)

Drop off food at Posada Esperanza immigrant women's shelter near Givens Park (5104 Rainbow Ridge Cir Austin TX 78721). Knock on the door and when answered say you have a food donation. Let staff know you have frozen tacos and ask where they want it, either the fridge for quick eating or freezer for later eating.

Causes
Hunger
GivePulse

4 Positions Filled

|

0 Impacts

|

0 Hours
Location:
4200 N. Lamar Blvd,
Austin, TX 78756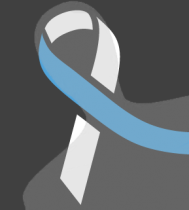 Stephanie Savage wrote on December 30th, 2013
I usually do the Taco Deli run on Fridays but will be out of town on the 17th. If someone could pick up that date, that would be great. Thanks.