Positions
Many
Description

We always need help in our beautiful garden.  We have periodic gardening days and an ongoing need for weeding, pruning and mulching.  Come get your hands dirty under our ancient oak trees! 

Causes
Children & Youth Community Immigrants & Refugees LGBT Race & Ethnicity
GivePulse

259 Positions Filled

|

2 Impacts

|

3 Hours
Location:
1006 S. 8th Street,
Austin, TX 78704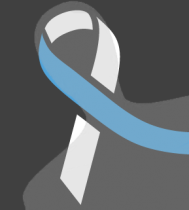 Daphne Vonal wrote on September 8th, 2016
What are the dates for this event?
Emilee Whitesell wrote on January 8th, 2015
This sounds so exciting! When do we know when the dates are set?