Open opportunities at Austin Asian American Cultural Center
Positions
Many
Description

Want to get involved at Austin Asian American Cultural Center? Please reach out and let us know!

Causes
Children & Youth Race & Ethnicity
GivePulse

8 Positions Filled

|

0 Impacts

|

0 Hours
Location:
11713 Jollyville Road,
Austin, TX 78759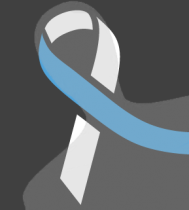 Brianna Wren wrote on May 18th, 2014
Hello,
I am interested in becoming involved and volunteering with your organization. Are opportunities open to those not of Asian heritage or not fluent in an Asian language? How could I get involved?
Thank you for your time.