Positions
Many
Description

Want to get involved at 5 Mile Farms? Please reach out and let us know!

Causes
Environment
GivePulse

5 Positions Filled

|

0 Impacts

|

0 Hours
Location:
5213 Jim Hogg Ave,
Austin, TX 78756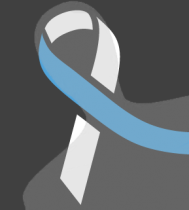 Nick Cremona wrote on August 18th, 2015
Hey randy! I am looking to help in any garden I can right now. I have seeds and would like to collect more in order to distribute through programs with the public library, a roaming seed library if you will.

I'm free most weekdays and am flexible as to what you may need me to do.