Positions
Many
Description

Want to get involved at Sunset Valley Elementary School? Please reach out and let us know!

GivePulse

2 Positions Filled

|

2 Impacts

|

6 Hours
Location:
3000 Jones Rd.,
Austin, TX 78745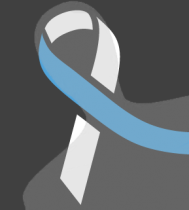 Clarisse Burns wrote on July 25th, 2017
Please send me info. Age requirement, schedule etc.
Thanks
Milay Viciedo-Duncan wrote on June 25th, 2016
Hi Cindy, so glad to see SSV on here!