Positions
Many Remaining
Description

Want to get involved at Core Events? Please reach out and let us know!

GivePulse

0 Positions Filled

|

0 Impacts

|

0 Hours
Location:
Virginia Beach, VA 23454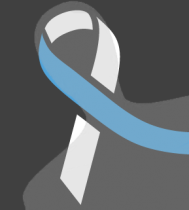 Chelsea Pappas wrote on December 1st, 2016
What kind of volunteer opportunities do you have? Would they be suitable for a group of high school age students?