Positions
Many
Description

Want to get involved at Sophies Haven Primate Rescue? Please reach out and let us know!

Causes
Animals
Skills
Fundraising Help w/Animals
GivePulse

0 Positions Filled

|

0 Impacts

|

0 Hours
Location:
Baton Rouge, LA 70814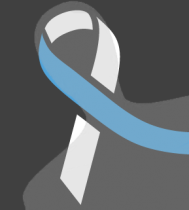 Victoria Lorio wrote on February 1st, 2014
We are looking for volunteers to do some computer work such as listing items for sale on several online venues as well as telemarketing & bringing awareness of our cause online & through telemarketing while attempting to locate monthly sponsors as well as corporate sponsorships, We also are in need of material donations of caging, building materials, etc.
If interested, please contact Victoria @ (888)205-7004 or (225)571-5598.