Positions
Many
Description

Want to donate time to In-Sync Exotics, Inc.? Please reach out and let us know!

Causes
Animals
GivePulse

1 Position Filled

|

0 Impacts

|

0 Hours
Location:
3430 Skyview Dr.,
Wylie, TX 75098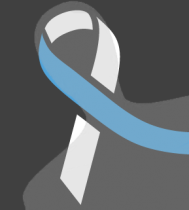 Zoey Smith wrote on June 2nd, 2016
I am extremely interested in volunteering here a few times during the month of June. I have always been interested in exotic pet treatment and would be excited to volunteer here. Thank you, Zoey Smith.