The maximum number of registrants for this day has been reached. Please try to register for a timeslot on a different day.
×
Register for "Tidying The Thrift"
Location:

Across College from Gator Golf.,

Potter's House Thrift,

2703 N. Drake St.,

Fayetteville, AR 72703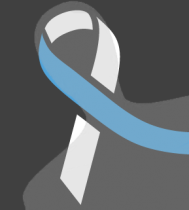 Mike Karcis wrote on August 20th, 2018
My 8/25 commitment is tentative given that my son is arriving for a visit on 8/24. I am planning on being there and bringing him to help!
Chad Mathis wrote on March 13th, 2018
This is an ongoing event. Just click the time and date that you'd like to serve on the calendar. Available time slots Mon-Sat 9am-7pm!