Location:

92 Jefferson Avenue,

Columbus, OH 43215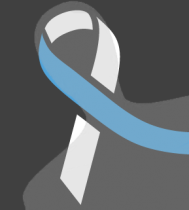 donna hara wrote on July 10th, 2017
I am interested in a volunteer position at your organization. I am part of the Harmony Project.
Belinda Flowers wrote on June 4th, 2017
Good afternoon,
I am interested in volunteering for the Literacy Council.

Linda Gray wrote on May 11th, 2017
I'm a new member of Harmony Project Choir and I would like to volunteer at the Literacy Council.