Positions
Many
Description

Want to donate time to Actors' Theatre Columbus? Please reach out and let us know!

Causes
Arts & Culture Community
GivePulse

2 Positions Filled

|

0 Impacts

|

0 Hours
Location:
1000 City Park Ave.,
Columbus, OH 43206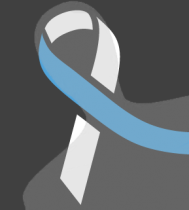 Molly Todd wrote on July 10th, 2017
I have time and skills and am available for any volunteer work you need. Please contact me at 614-488-2444 or mtodd@columbus.rr.com.