Positions
Many
Approval
Organizer will approve registrants
Age Limit
All Ages
Description

Sign up here for more information on volunteering at the ranch--ziplines, horses, arts and crafts, nature education, special events, ranch beautification, music, yoga...the possibilities are as varied as our fabulous volunteers!

Causes
Community Disabled Environment
GivePulse

122 Positions Filled

|

2 Impacts

|

14 Hours
Location:
Marble Falls, TX 78645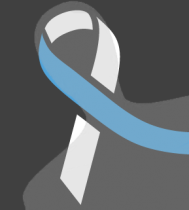 Madison Hill wrote on January 4th, 2014
Welcome interested volunteers!
Here is a link to a downloadable Volunteer Application:
https://www.givepulse.com/document/group/49
Please fill out the form and email to lynette@candlelightranch.org

If you are interested or have questions leave a message on our wall or feel free to contact Lynette Holtz Program Director at lynette@candlelightranch.org

Hope to see y'all out at the Ranch!