This has ended. If you attended, let the organizer know by recording your impact!
Positions
0 Remaining
Approval
Organizer will approve registrants
Age Limit
All Ages
Description

Review and edit chapters for the 10th edition of Government in Arkansas.  This is a publication of the League of Women Voters of Arkansas that is used by classroom teachers, elected officials and individuals across the state to learn about how our government is structured and functions.

Social
Website
Requirements

Knowledge about public policy in Arkansas, law and editing (journalism training).

Perks
Expand professional networks. Develop a useful entry for your vitae. Gain editing experience working with a knowledgeable team with long experience.
Causes
Community Education Justice & Legal Politics
Skills
Communications Legal Research Writing
GivePulse

5 Positions Filled

|

11 Impacts

|

188 Hours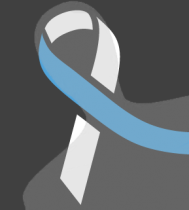 Micheal Shapard wrote on December 31st, 2017
Hello, may I help review and edit chapters? I studied at the Master level of education. I have knowledge about various policies and law.