Positions
Many
Description

Want to help out at Sacred Heart House of Denver? Please reach out and let us know!

Causes
Children & Youth Homeless & Housing Women
GivePulse

3 Positions Filled

|

0 Impacts

|

0 Hours
Location:
2844 Lawrence Street,
Denver, CO 80205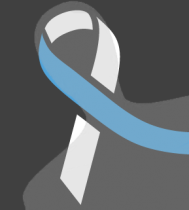 Jerry Wolfe wrote on January 26th, 2018
I would like more information regarding volunteer needs at Sacred Heart House. I am a retired pediatrician and would enjoy working with young mothers and their little ones. I would have difficulty having a regular weekly commitment, (ie a committed tutoring schedule). Let me know if there's some role I might play.