Volunteer Opportunities at Boys & Girls Clubs of Greater Scottsdale
Location:
10533 E. Lakeview Drive,
Scottsdale, AZ 85258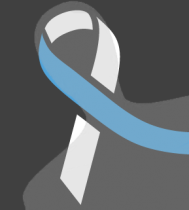 Ahmed Aldarraji wrote on November 12th, 2016
Hi there,

I'm a National Honor Society officer, and I'm looking for a creative event for the members. If it's okay for us to evolve please provide me with the full information about the event. I will try to reply back as soon as I can.

Thank you and have a wonderful day.