Location:
(administrative offices),
Portland, OR 97239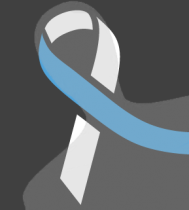 Steven Lee wrote on October 30th, 2016
Hi, my name is Steven Lee and I am a student here at Concordia University and am looking for immediate opportunities for volunteer work. I can help nights and weekends but, need a days notice to line up a dog sitter if it goes late into the evening. My email is etaehee@gmail.com Thanks.