Location:
(administrative offices),
Portland, OR 97239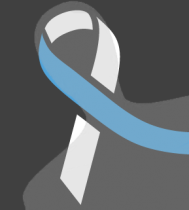 Stephen Newhall wrote on January 16th, 2018
Hello! My name is Stephen Newhall and I am a senior student at Concordia University where I'm currently enrolled in a class where 30 hours of community service is required. If you could please email me at stephen.newhall@gmail.com with any and all opportunities, I'd greatly appreciate it.