Positions
Many
Description

Want to help out at Beaverton Symphony Orchestra? Please reach out and let us know!

Causes
Arts & Culture Board Development Community
GivePulse

0 Positions Filled

|

0 Impacts

|

0 Hours
Location:
1800 SW 132ND AVE,
Beaverton, OR 97005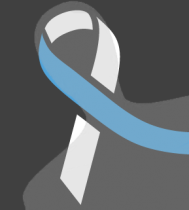 Rebecca Heim wrote on October 7th, 2017
Hi there, my name is Rebecca Heim. I'm a student at Concordia University and am looking to get some volunteering hours in for a school project. If there are any positions available can you please email me at ziggygkoolaid@yahoo.com. Thank you!
I am available Monday and Wednesdays from 2:00 pm-8:00 pm and Tuesdays from 3:30 pm-7:30 pm.