Positions
Many
Description

Want to help out at Nebraska AIDS Project? Please reach out and let us know!

Causes
Community Health & Medicine LGBT
GivePulse

1 Position Filled

|

0 Impacts

|

0 Hours
Location:
250 S 77th St,
Omaha, NE 68114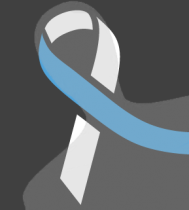 Mike Lovitt wrote on January 5th, 2017
Hello. I recently relocated to Lincoln, NE and was interested in doing some part time volunteer work for an HIV/AIDS organization.