Positions
818 Remaining
Approval
Organizer will approve registrants
Description

Seeking volunteers to assist families at the US/Mexico border. Currently, we are assessing needs and working with other Catholic Charities' offices to determine how we can respond in the most meaningful way. Please register if you have a flexible schedule and are willing to travel. We will contact you regarding a background check and specific details.

GivePulse

182 Positions Filled

|

1 Impact

|

0 Hours
Location:
202 W. French Place,
San Antonio, TX 78212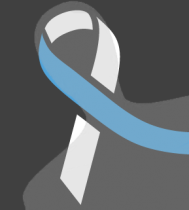 Sister JT Dwyer wrote on July 18th, 2018
Got an email saying to come to this page to be put on the "on call" list. Not bilingual; have flexible schedule...had previously signed up to work Thursday 7/19 from 3-8pm AND Sat 7/20 11-4pm. From the email I am thinking you don't want me to come at that time UNLESS you call me. Plz confirm this is the case.