Description

Want to get involved at The Human Development Company? Please reach out and let us know!

GivePulse

0 Positions Filled

|

0 Impacts

|

0 Hours
Location:
109 Coverly Place,
Melville, NY 11747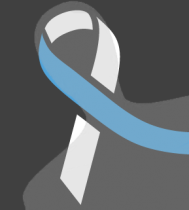 James Wyckoff wrote on March 30th, 2018
I teach at NYIT, and live in Huntington. What kind of opportunities for volunteering do you have? I can speak well, write well, etc.