Positions
Many Remaining
Description

Want to get involved at Austin Pets Alive!? Please reach out and let us know!

GivePulse

50 Positions Filled

|

47 Impacts

|

227 Hours
Location:
1156 W Cesar Chavez St,
Austin, TX 78703,
United States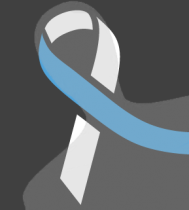 Derian Landin wrote on July 22nd, 2016
When would there be an orientation coming up
Sylvia Vaquera wrote on February 17th, 2016
Is there an orientation or anything I need to do before being able to volunteer?