Positions
Many
Description

Want to get involved at Texas Impact? Please reach out and let us know!

GivePulse

0 Positions Filled

|

0 Impacts

|

0 Hours
Location:
Austin, TX 78705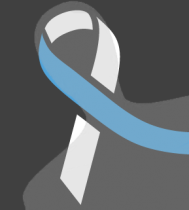 Jeff Sternberg wrote on September 16th, 2014
We're currently looking for volunteers to become certified Texas Navigators. As a certified Navigator, you will be paired with a local community based organization where you will serve at a kiosk helping walk people through the process of applying for social benefits. Gain valuable interpersonal and computer based skills and a deeper knowledge of the state benefit system while gaining a certification that will look great on your resume at the same time. For more information or to get and involved, contact us.