Age Limit
Family Friendly
Description

A tradition started in 2013 by a young philanthropist, Aman is now being embraced by a few of his little friends, Jovan, Mahiti, Viveka and others who together have committed to raise over a thousand dollars for Easter Seals Central Texas. Easter Seals provides quality services to children and adults with disabilities.

Thank you for supporting the cause and making a difference in the lives of people with disabilities and enabling them to independence.

Causes
Advocacy & Human Rights Children & Youth Disabled
Location:
1611 Headway Circle,
Building 2,
Austin, TX 78754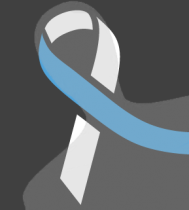 Sandra Ortega wrote on November 11th, 2014
Hi Aman, I am a friend of your aunt, Sabitha and she shared your story. I am so proud of you. May God bless you for having an enormous heart and may your gift flow to many others. Thank you for such a worthy cause. Sandy O.