Positions
0 Remaining
Close Date
3 hours before the event ends or when space runs out.
Age Limit
13 and up
Description

We unload bread,pastries and groceries, serve them to seniors. Afterward, light clean up

Requirements

Minors with parents/guardian consent.

Perks
Our clients and our gratitude, plus take home some bread!
Parking Details
Ample parking on north and south sides of building
Causes
Community Disabled Hunger Poverty & Basic Needs Seniors
Skills
Care Taker Food Drives Soup Kitchens
GivePulse

15 Positions Filled

|

4 Impacts

|

6 Hours
Location:
We're pn the first floor,
21 Waller St,
Austin, TX 78702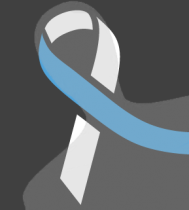 Charlotte Walker wrote on November 23rd, 2014
Thanks for the heads up!
Farah Rivera wrote on November 22nd, 2014
A this time we do not have bread and or pantry distribution on Sunday. I apologize to volunteers to whom this may have inconvenienced.