This has ended. If you attended, let the organizer know by recording your Impact!
Positions
0 Remaining
Description

Winter is a great time to see trash off trail and get it picked up, weather permitting. Our MLK Day of service will be the Saturday before MLK Day. A light work day is planned and this is a great opportunity to walk the trail while doing good. We'll provide pick up tools, trash bags, and gloves. Where: Meet at the Blakeney pond trail entrance. 1416 Blakeney, Austin, TX 78753

GivePulse

8 Positions Filled

|

7 Impacts

|

14 Hours
Location:

Austin, TX 78753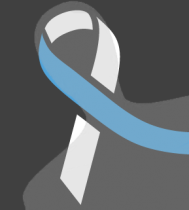 Deana Dossey wrote on January 19th, 2019
Yes, despite the cold, we are still having a work day today on Copperfield Trails, meeting at Blakeney pond trail entrance. Dress warm in layers.
9-11 AM today!