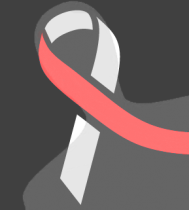 There were not many volunteers, and I think the organizer need more professional help and support from AFP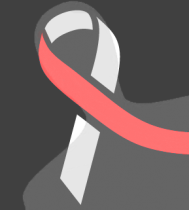 It was nice to see the progress of people's hard work. It was also nice to talk with the other folks. I hope to see this park flourish! I have to admit I got a bit hot and sweaty, but it was worth it! Our event organizer, Joan Ivy, was super fun to talk to!!
This is a great asset to the neighborhood, the city needs to complete the projects already planned for improving this park.