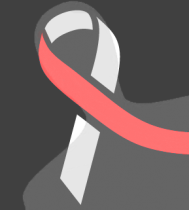 It was great serving the less fortunate. Servers, waiters, waitresses, table monitors and security all did a phenomenal job.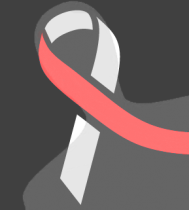 Getting the chance to sit down and talk to these kind and joyful guests made me appreciate the little things. I really enjoyed volunteering for this years thanksgiving dinner and I look forward to volunteering next thanksgiving.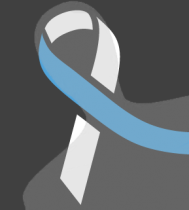 It was a well organized community service project to help citizens recieve a warm meal and coat.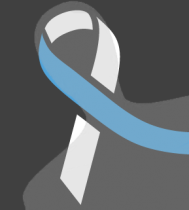 I was very impressed with the Blvd volunteers. I had the task of executing back of the house replenishment and front of the house breakdowns/clean up. Everyone that I asked to do something was spot on. We got food out really fast. We left the guests full and highly satisfied. We had volunteers cleaning so fast, maintenance was like whoa this is so organized, they aint playing. Maintenance was good about getting the trash down. The process went smooth. It was a good group of volunteers washibg dishes, vacuuming floors, wiping down carts and tables, and running food in and out of the kitchen. I'm thankful for the whole team. My day could have easily ended at 5 instead 2 on cleanup and restoration with such a good group. Team Blvd did their thing today. All the servers, hostesses, and kitchen crew deserve much props.