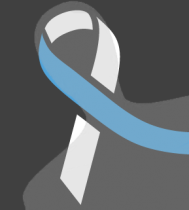 Gina Tillis wrote on January 8th, 2015
Peace,

My name is Gina Tillis, I am the new First Year Experience Coordinator at Huston-Tillotson University. Our freshman students are doing a community service learning project this semester, and I would love for them to connect with your organization. Can we arrange a meeting to discuss this more in detail? I would like to know more about how our students could help with projects in East Austin. I hope to hear form you soon! Be blessed

If you would like to know more about the First Year Experience program at HT. Check out our webpage at www.htfye.come or go to www.htu.edu/firstyearexperience.