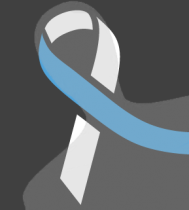 Brenda Craig wrote on February 17th, 2016
Thanks, Jacqueline for all the support you and your family provide to ensure Franklin Park is beautiful and safe for all!!!
Jacqueline Craig wrote on July 15th, 2014
This is pretty cool. I had fun helping at the park. The church is making such a difference in the community .