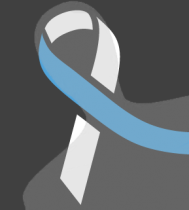 Cindy Fry wrote on February 10th, 2015
"Introduce a Girl to Engineering" is coming on Saturday, February 28th. We are assisting the University of Texas is this community outreach program, where the hope is that at least 3000 students between grades 1-8 will be participating.

Let me of Allison Brown know if you have any questions!