Roadrunner for a Day Student...
About
Description

The Institute for P-20 Initiatives conducts Roadrunner for a Day, UTSA campus tours for elementary and middle school students. The tours are at the both UTSA campuses and can accommodate up to 50 students. Roadrunner for a Day gives students an opportunity to visit UTSA, speak to UTSA students during the college readiness presentation and student panel, and participate in a scavenger hunt.
UTSA students are encouraged to participate in the student panel to discuss why they went to college, what or who inspired them to go to UTSA, what they are studying, and give some helpful tips to the young visitors about preparing for college.



Social
Website
Causes
Children & Youth Community Education & Literacy
GivePulse

115 People

|

89 Impacts

|

101 Hours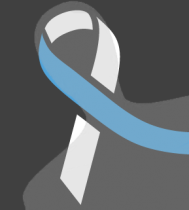 Keyon Tolbert wrote on February 17th, 2016
This was the most inspirational volunteer service I have ever done.