URGENT NEED FOR VOLUNTEERS THIS SATURDAY, SEPTEMBER 23rd!
Join us as we load trucks of donated goods bound for Houston.
Click here to register!
About
Description

We are a Nonprofit charitable organization located in San Antonio with over 40 programs that meet the needs of the community. From basic safety net programs like food and clothing needs to more complex issues such as counseling and immigration. Last year we served 174,000 clients and would have been unable to do so without the dedicated help of volunteers. 




GivePulse

286 People

|

225 Impacts

|

14,160 Economic Impact

|

563 Hours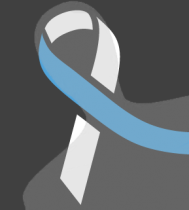 Debra Silva wrote on March 23rd, 2017
For more information on volunteering with Catholic Charities, Seton Home or St. PJ's email debra.silva@ccaosa.org

Paul Stevens wrote on April 27th, 2016
For information on all volunteer opportunities please email Paul at pstevens@ccaosa.org.