Fans located, thanks!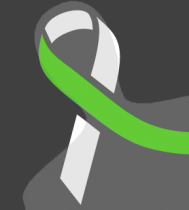 Enjoyed viewing the art exhibited. Liked being able to support the arts. Lots of interesting people. Did outside check in. Next time, I suggest that several pens, garbage bags, paper weights ( very windy) and some signage to make the flow smoother.
Big Medium is great..and my favorite t shirt size!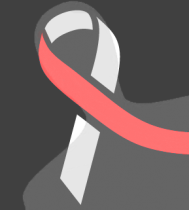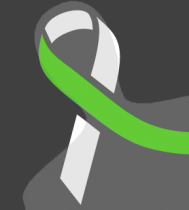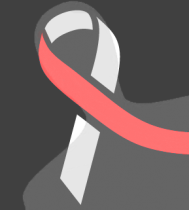 I really enjoyed volunteering with Big Medium! The East Austin Art Tour is a major art event that happens every year, and I was able to serve breakfast to those beginning the tour. I set up furniture, managed food items, assisted people seeking information, and was a part of the major cleanup process. Everyone helping with the event was very kind, and the people who came for the breakfast were very appreciative and excited to see the artwork. It was very fulfilling to see how much of an impact I had on these people, and it was amazing to see how many children took part in this event as well. I had the opportunity to view several art pieces while I helped set up and serve the community breakfast. Being a part of Big Medium is a great way to get involved with local artists, as well as engage in the Austin community. I am grateful that I had the opportunity to be a part of this event.
Gave 4.00 hours on Nov 11, 2017 with McCombs FIGs Fall 2017, McCombs School of Business, Private Equity #64115, The University of Texas at Austin