sunday reflection
OLEEP Weekly Workshop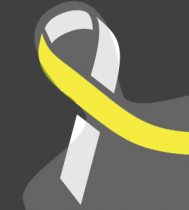 weekly meeting
Today is my last day volunteering at Dorcas during my first semester of college. I enjoyed helping Teacher Luzleny in her classroom. Students and I practiced pronouncing words and present tense grammar. I also helped students log onto the computer.
Undoing Racism Workshop as EFA Member with The People's Institute for Survival and Beyond.

Friday: 6-9pm (3)
Saturday: 8-5pm (9)
Sunday: 8-5pm (9)

with Justin, Maurice, and Annie from PISAB.

Workshop on our visions of poverty, power, prejudice...how race was created in this world and what our role is too end racism.
Sarah
@ Apprenticeship RI
Eddie and I continued editing the video from the healthcare panel to make clips that can be used on the website.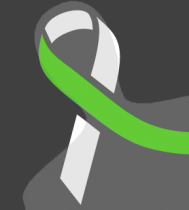 Hope High School Math Tutoring
Lesson planning for the last lesson. Going to go over the essay section and say our goodbyes!
Gave 1.00 hour on Dec 7, 2017 with Bonner Community Fellowship, BrownEngage, College Advising Corps at Brown University, Community Corps Program, Pawtucket School District, The Swearer Center, William E. Tolman High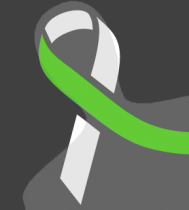 Continued to help set-up the gallery for the event tonight in addition to counting how many student surveys were completed. Then, helped with conducting the event.
Last lesson for the semester :( It was a great last lesson, finishing our last spelling test and completing a good portion of our story being worked on from last week! My learner looks forward to continuing his spelling and reading endeavors into next semester.
Gave 1.00 hour on Dec 7, 2017 with BrownEngage, Community Corps - PAL (Partnership for Adult Learning), Community Corps Program
Unfortunately only one student showed up, but it turned out to be alright because I was really able to help the student learn one topic very well! Next session will be my last session!
Gave 2.00 Hours on Dec 6, 2017 with Bonner Community Fellowship, BrownEngage, College Advising Corps - SAT Prep, College Advising Corps at Brown University, Community Corps Program, Pawtucket School District, The Swearer Center