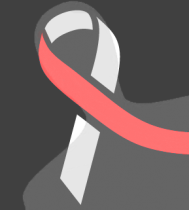 Sarah
@ Apprenticeship RI
I finished the healthcare video for the website and started the tutorials for the new software that is being implemented.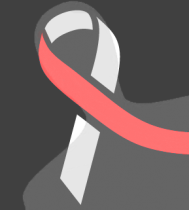 We had a meeting with our Site Leaders and Bonner fellows to discuss logistics of the training this coming Saturday and worked on recategorization forms to hopefully receive more funding.
Gave 2.00 Hours on Feb 22, 2018 with Bonner Community Fellowship, BrownEngage, Community Corps - PAL (Partnership for Adult Learning), The Swearer Center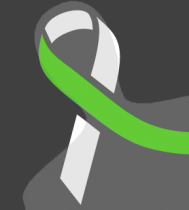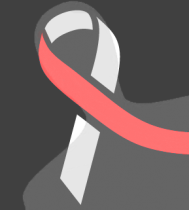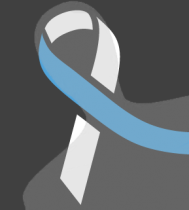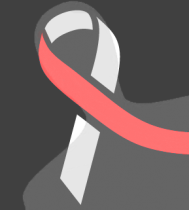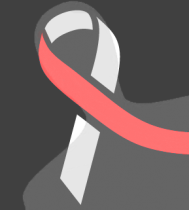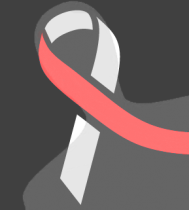 Shopped for Community Meeting supplies (pizza, candy, etc), participated in half of the workshop, and facilitated the second half of the workshop regarding storytelling through methods of leadership and linking those pieces together with "community", "exhibitionism", "observation", and "change/leadership". Ended programming early to do community meeting activities with youth that stayed, which involved fun self-love games, pizza, candy, and warm & fuzzies.