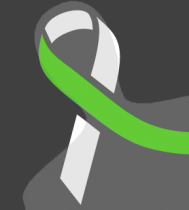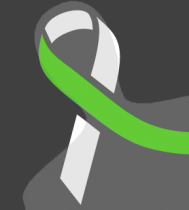 looking back I would love to serve here as often as I can. We have very few non profit organizations in my country Nigeria.I realized that the diaper bank is a non profit organization and helping families in need of diapers is a positive way to reach out . I did count it a privilege to be a part of this. I met nice people and I must say Kelly Paparella was so nice.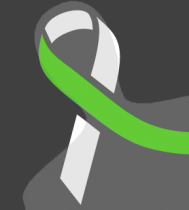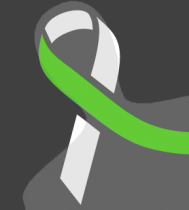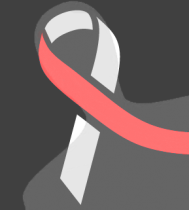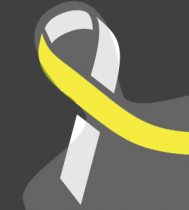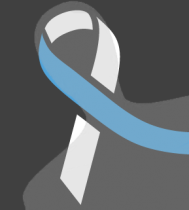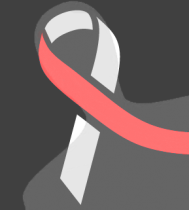 The other volunteers and workers at Habitat for Humanity were a joy to work with, and made the job that much more fun. The work made the time go by very fast, and it generally felt good to be helping and making a difference. We sorted and cleaned up the store, and it is definitely something I would consider doing again.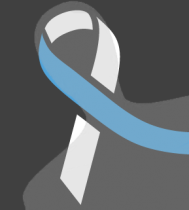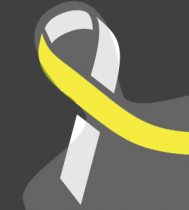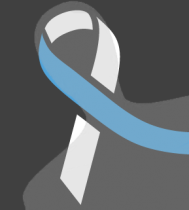 I loved it except for all the bugs that would jump out at me!