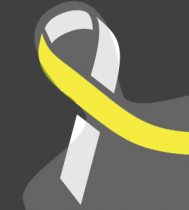 With VTP group today. This group is a more significant group and some go out and work and some are learning how to get ready and be prepared for a job.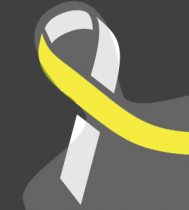 Did notes for two groups and helped clients with their projects.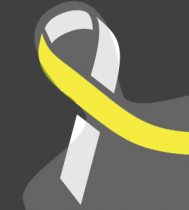 Did three groups, took notes, and went outside with clients to plants a few items in garden.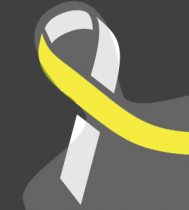 Had a good day, did up notes for clients in groups I was with.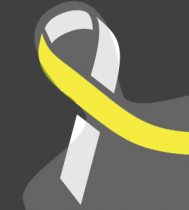 learned some of how the staff records the cliets daily acttivies.