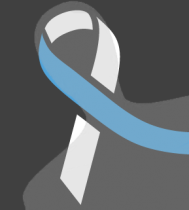 When volunteering at the Eid Carnival with the Muslim Sisters of Staten Island, I learn all about the culture and had a great time surrounded by everyone who attended the event.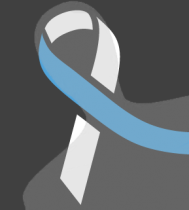 Awesome group of people, had a great time helping out all day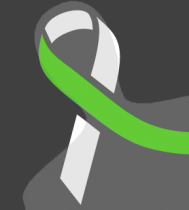 It was a fun day with games, crafts, food and music. Everyone came out to just enjoy the day and have a good time.